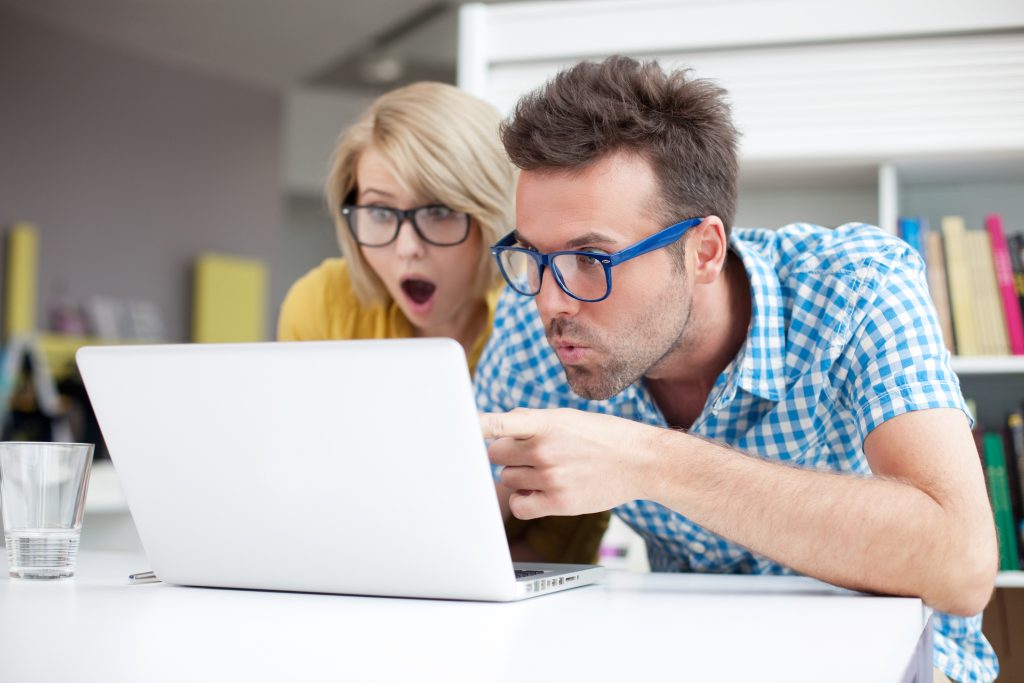 Thanks for electing to continue with the Rockland Shopping movement! Our goal is to continue to encourage the 325,000+ residents of Rockland County to shop closer to home, and avoid the big box stores.
RocklandWeb – the developers of this website – has been a member of the North Rockland Chamber of Commerce since 2014. We've been on the front lines of Small Business Saturday each year, operating as the technical arm and administrative contact for multiple community groups across Rockland County NY.
Please fill out the form below to have your product added to the new, upcoming platform for Rockland Shopping. We're starting small, so right now we're not charging anything. We just want to get some sales and visibility for you and your awesome products or services!